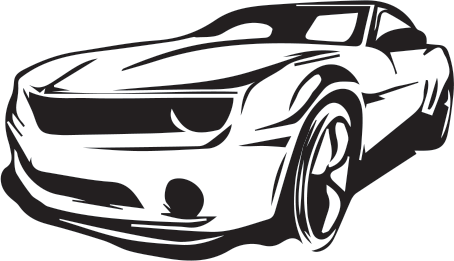 Michael Staveski
Over 20 years of experience modifying cars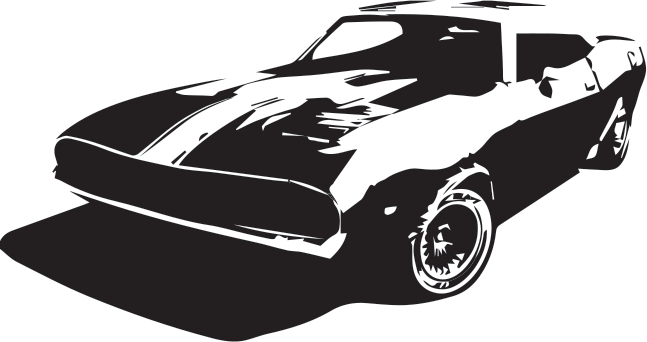 The First
First to put a V-10 into a 1970 Dodge Challenger in 1997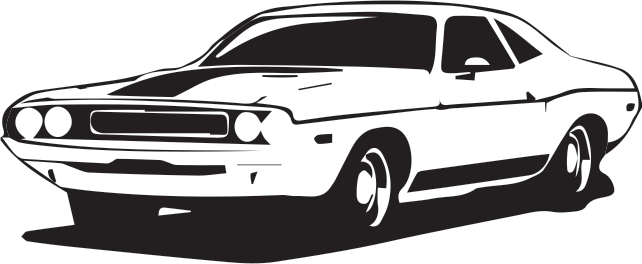 Perfection
Perfected the process to move everything from a 98 Mark VIII to a 1949 Merc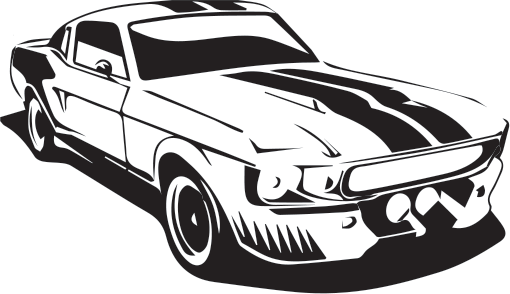 Experience
Moved everything from a 1998 prototype ACR Viper to a 1970 Cuda Convertible
Restomod World is a LexiJ, Inc./RMR Dreamcars website for car people, by car people. From Immaculate Factory Cars, Late Model Muscle Cars, Everyday Drivers, & Award Winning Show Cars, our shop can provide quality craftsmanship, refurbishment, repair and maintenance services for car owners of every type. No job is too big or too small for us.  Whether it's building back up from the frame, or looking for replacement parts, Restomod World has you covered.
Owned and operated by Mike Staveski, Restomod World specializes in rebuilding automobiles inside and out by using time proven parts fused with modern technology, while still maintaining attention to the details that makes classic cars such works of rolling art.
Our shop is familiar with a wide catalog of parts and replacement systems, including but not limited to Detroit Speed & Engineering, Mopar Performance, Chevy Performance, Ride Tech, Gerst Suspension kits, Kenne Bell, full engine and transmission restoration systems, frame reinforcement, and much more. We offer painting and detail, customization and computer-aided color matching, and all facets of repair or refurbishment using state-of-the-art tools methods. Foreign or Domestic, modern or classic we have the tools and talent to breathe new life into your wheels.
Put our automotive skills and love of the craft to work for you today, and let us show you why Restomod World is a world built with twenty years of experience for car enthusiasts by car enthusiasts!