<hr style="color:#ff0000;"><!-- [et_pb_line_break_holder] -->
Welcome to Restomod World
<hr style="color:#ff0000">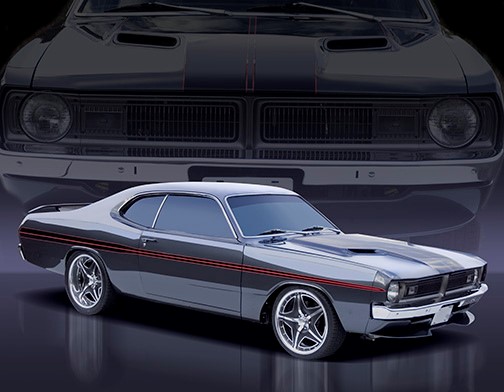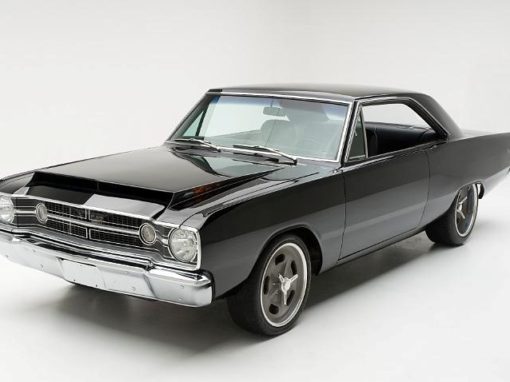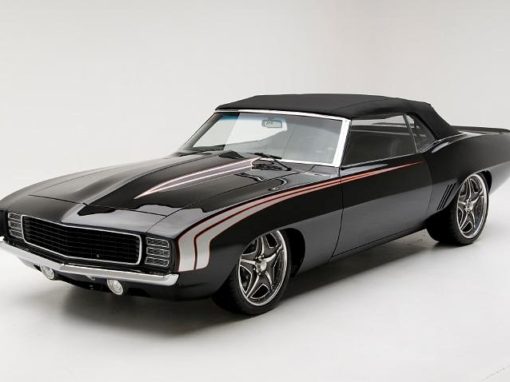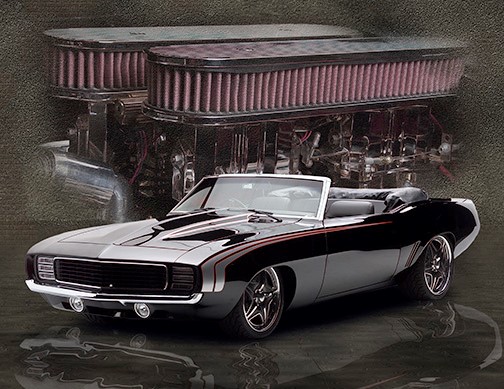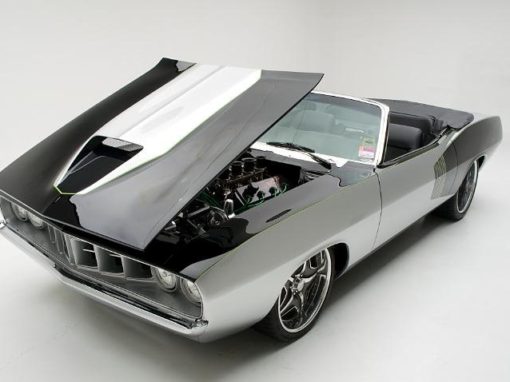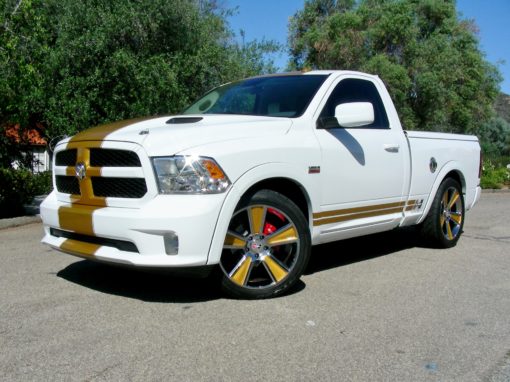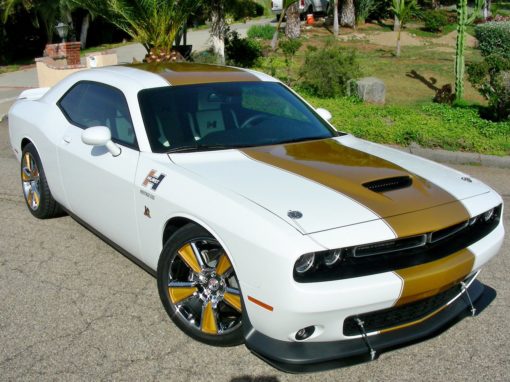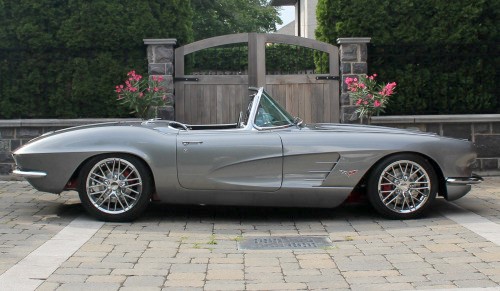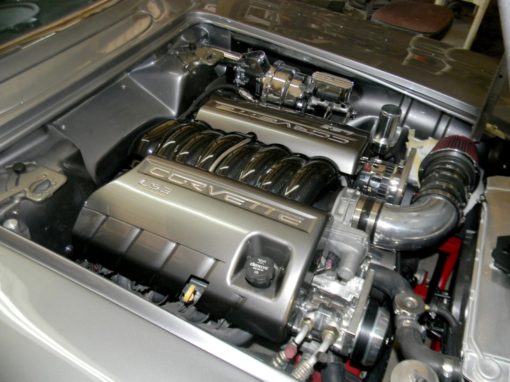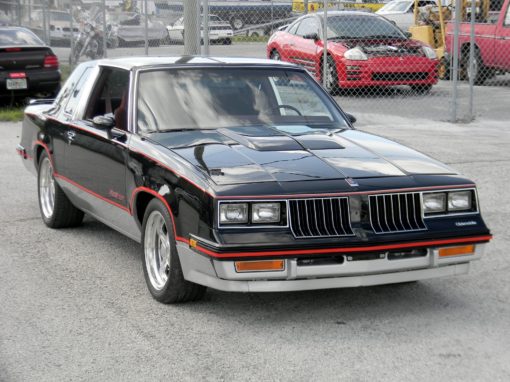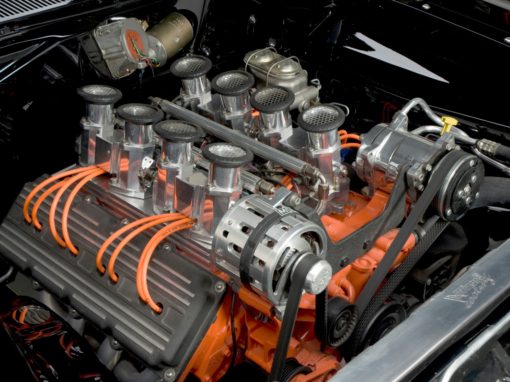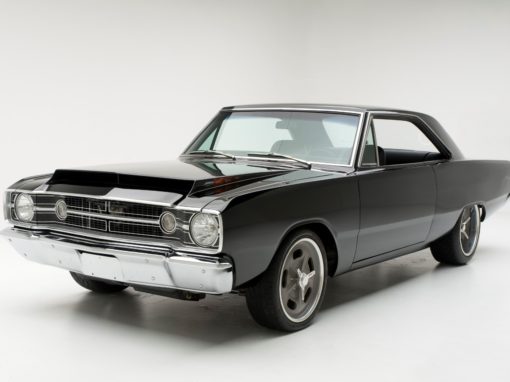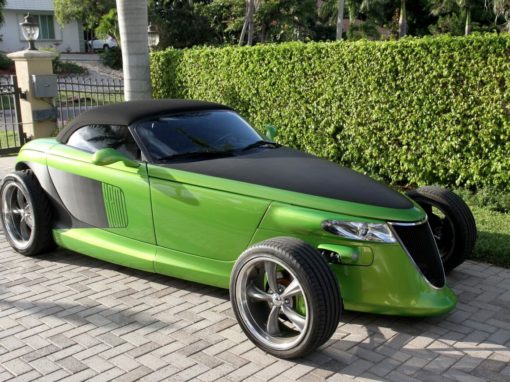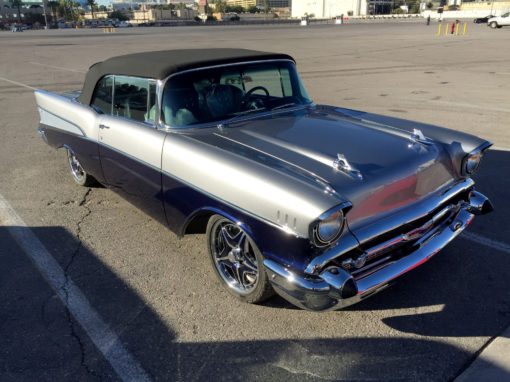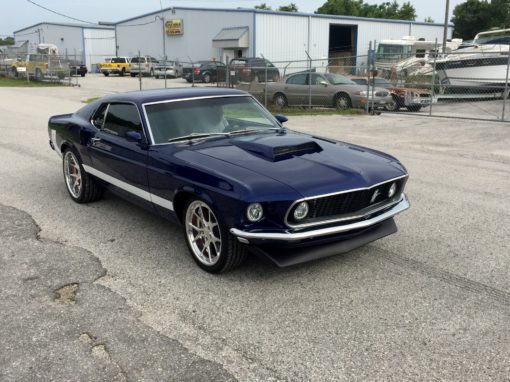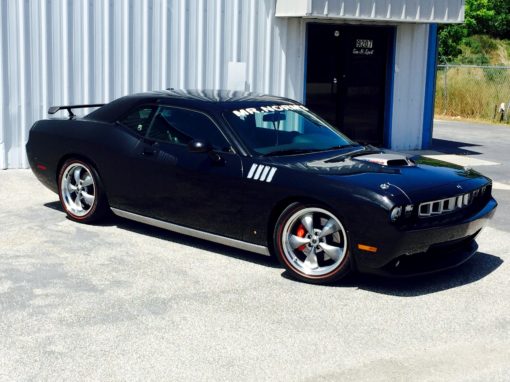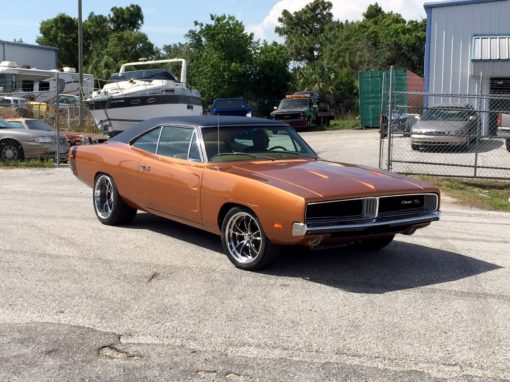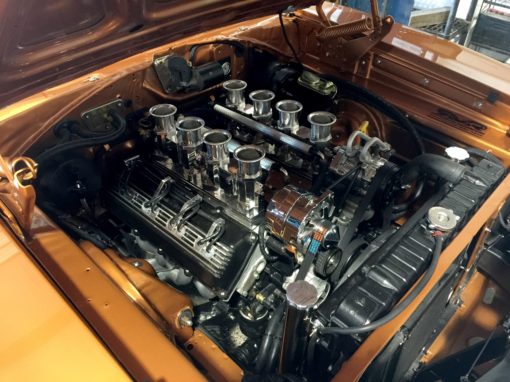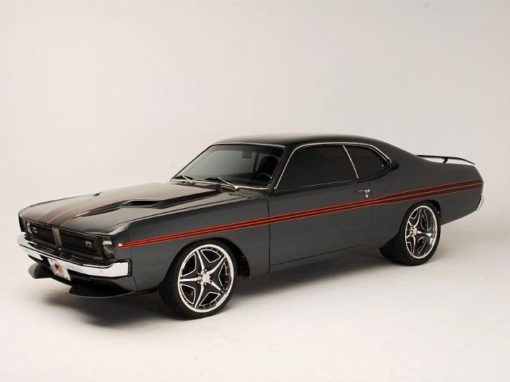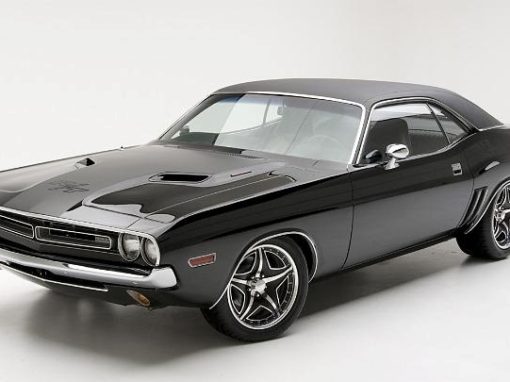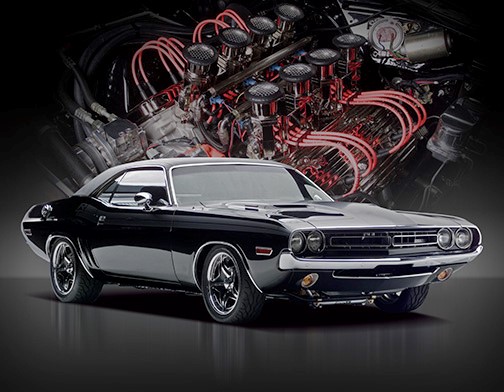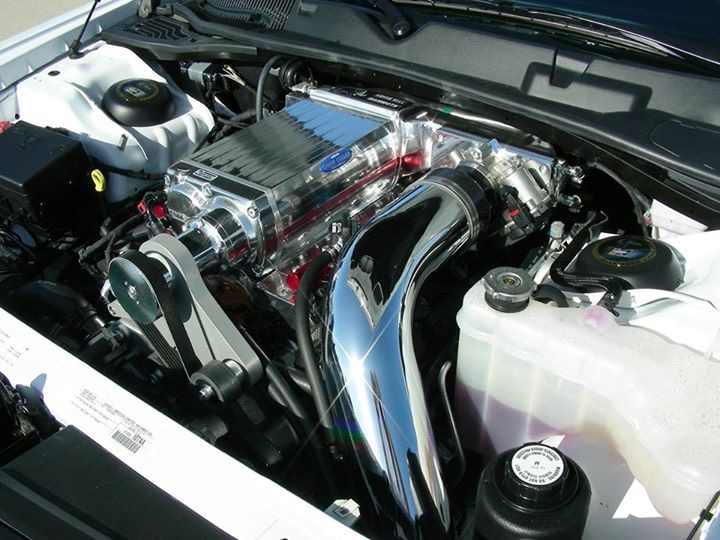 Over 20 Years of Experience
Mike Staveski has over 20 years of experience building rolling works of art.
Award Winning Expertise
Our work has been given multiple awards from multiple auto shows across the United States
Rolling Works Of Art
Our Staff is more than qualified to convert your classic car into a rolling work of art.
View Our Full Portfolio
Feel free to browse through hundreds of photos of our work.